The Scottish Salmon Company
Corporate Video
The Scottish Salmon Company is the leading independent producer of superior Scottish salmon. Lawrence Creative were commissioned to create a short video which would communicate the pride, passion and provenance, which collectively underline the mantra of The Scottish Salmon Company and the production of Scotland's finest sea loch fresh salmon.
Output : video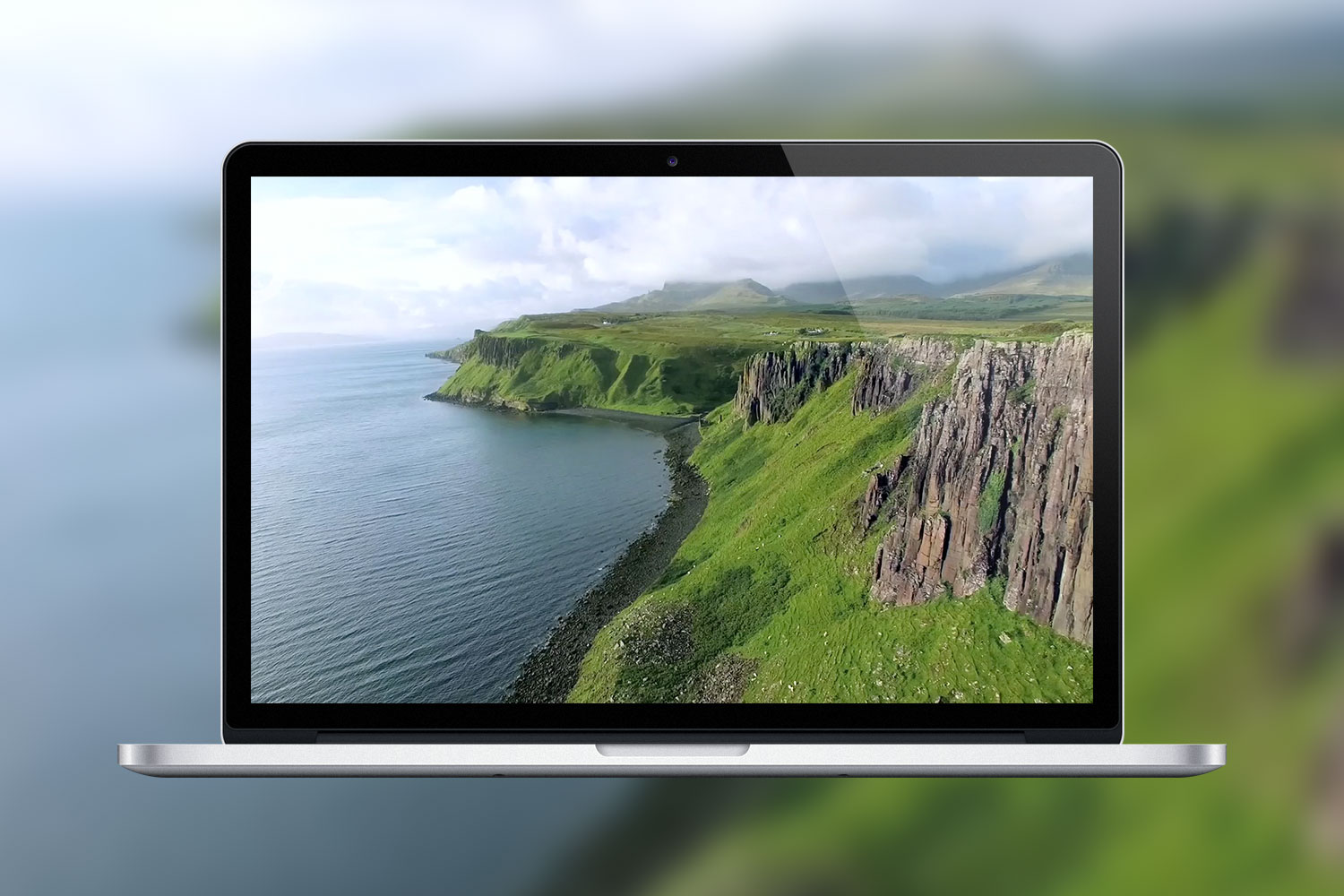 Scotland's west coast, its sea lochs and islands, provides a beautiful environment for the salmon, and we decided to showcase this as being the signature for this unique salmon. The best way to capture this dramatic landscape and the people who work with the salmon was to utilise both standard and aerial video and combine them into an engaging narrative. The reality of this meant waiting patiently for weather windows, while sheltering from Scotland's changeable climate, however the results were well worth the wait.
The narrative of the video portrays a 'day in the life' from dawn until dusk and once we had captured the landscape and site footage we completed the video by finishing with the end product presented in various forms in a restaurant setting. The restaurant location allowed for a simple tie in with the previous footage by referencing the Scottish landscape in the background.
Get in touch
Feel free to contact us about any project you have in mind or simply arrange a time to come in for a coffee and a chat about how we can help you.