Thermo Fisher
A 30 year journey of discovery
Thermo Fisher Scientific are celebrating 30 years of history in the Russian marketplace and wished to reinforce their position as a long-term, reliable partner - at the edge of the latest scientific discoveries- proud of our 30 year association with customers in the Russian/CIS region. Our solution was to create a series of engaging images which highlighted the journey of discovery aspect, and in addition subtly reinforced their life science credentials through the use of image manipulation.

Output :

digital / advertising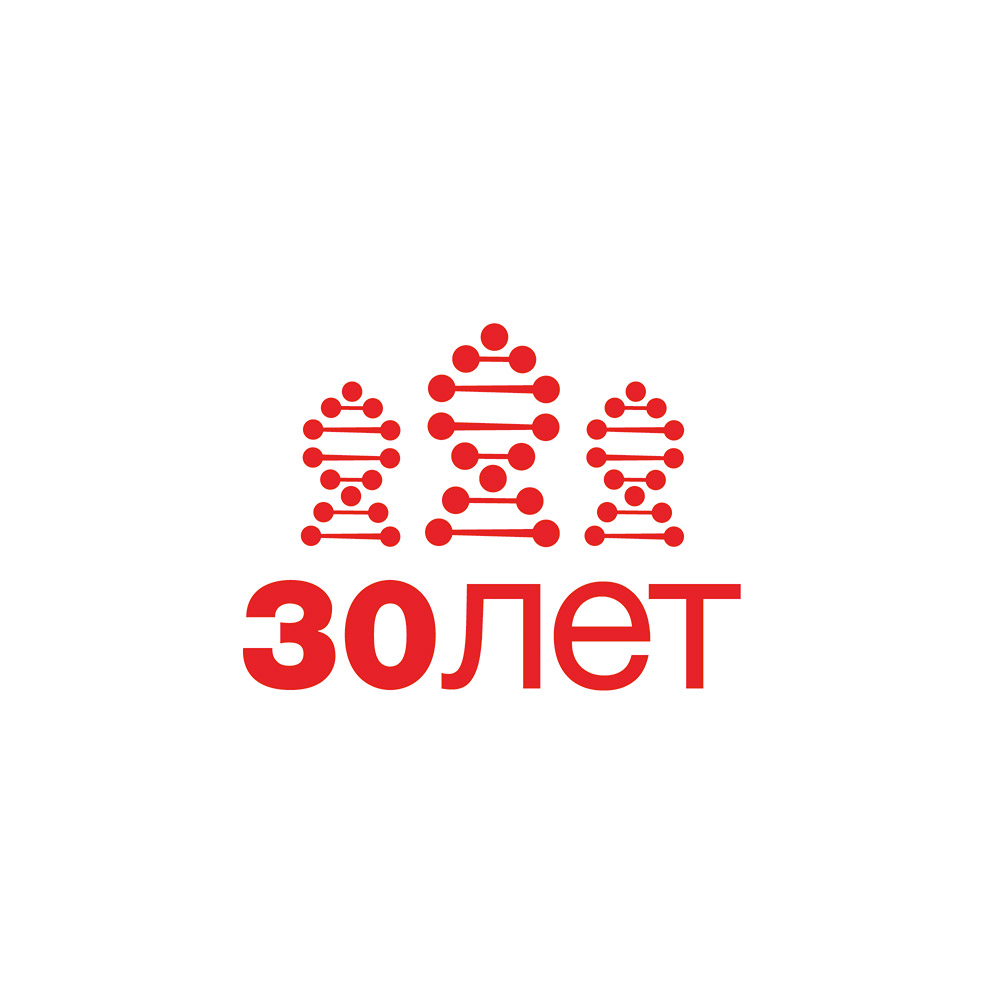 In addition to these images an identity was created to be used to promote the 30 years of discovery. This took the form of stylised DNA strands which were shaped to subtly suggest the iconic architecture of Russia. The assets were rolled out in a number of end uses both online and offline.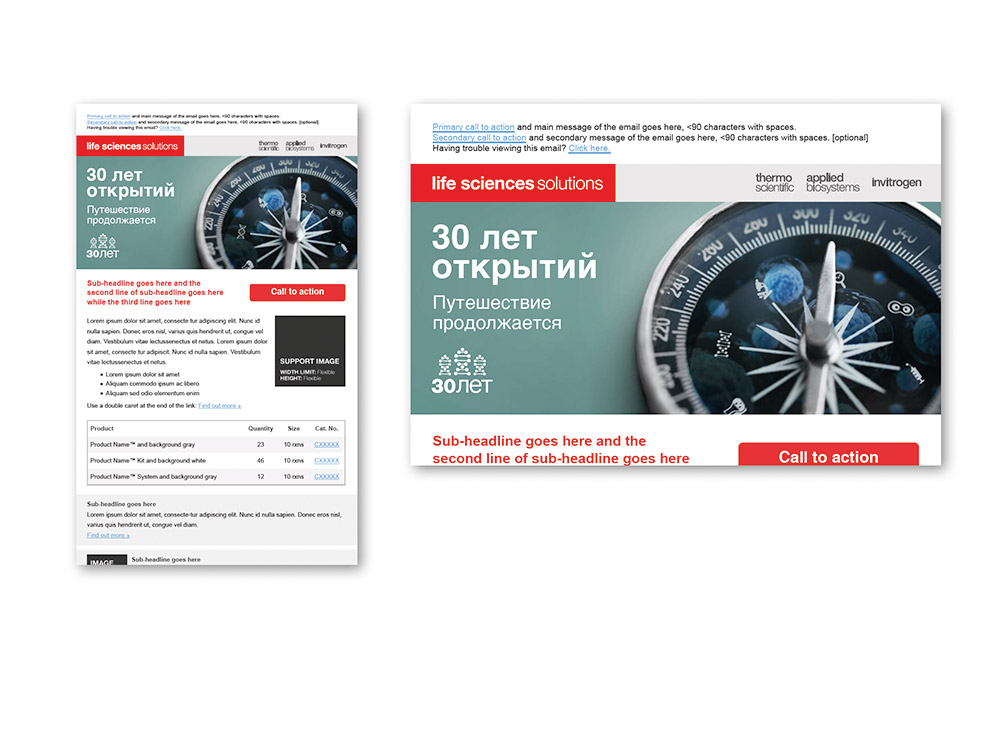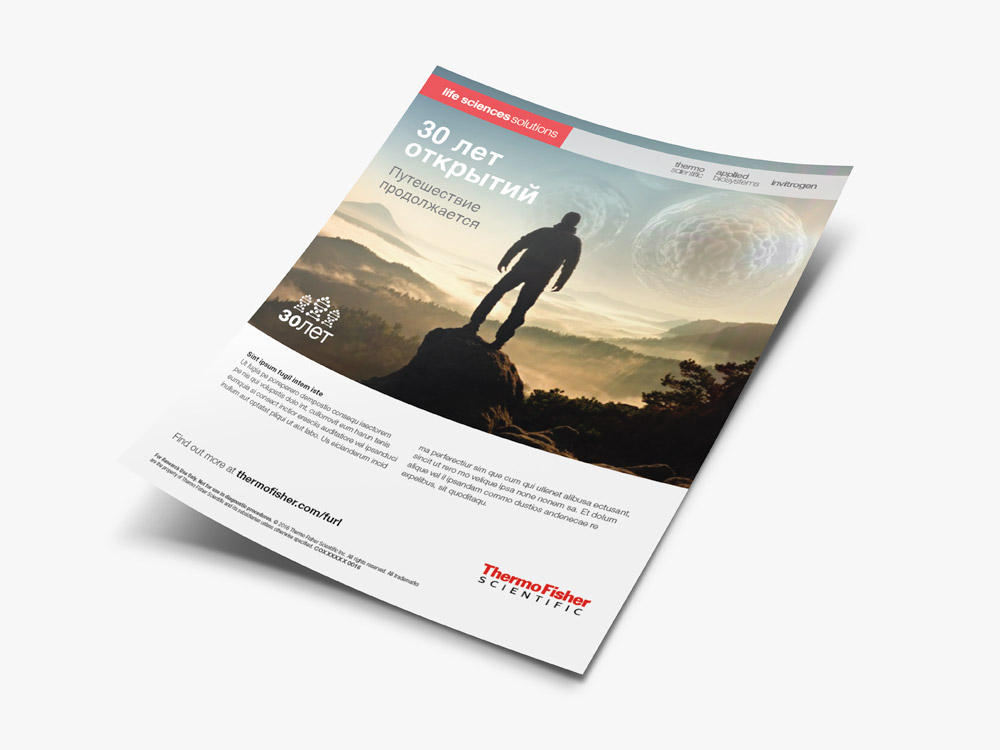 Get in touch
Feel free to contact us about any project you have in mind or simply arrange a time to come in for a coffee and a chat about how we can help you.