Dickie & Moore
Jackton View

Jackton View is a selection of new 4 and 5 bedroom family homes set in the open countryside in the hamlet of Jackton. These prestigious properties offer generous space and fit easily into their countryside location. We were tasked with producing a promotional brochure and branding which reflected these aspects.
Output: print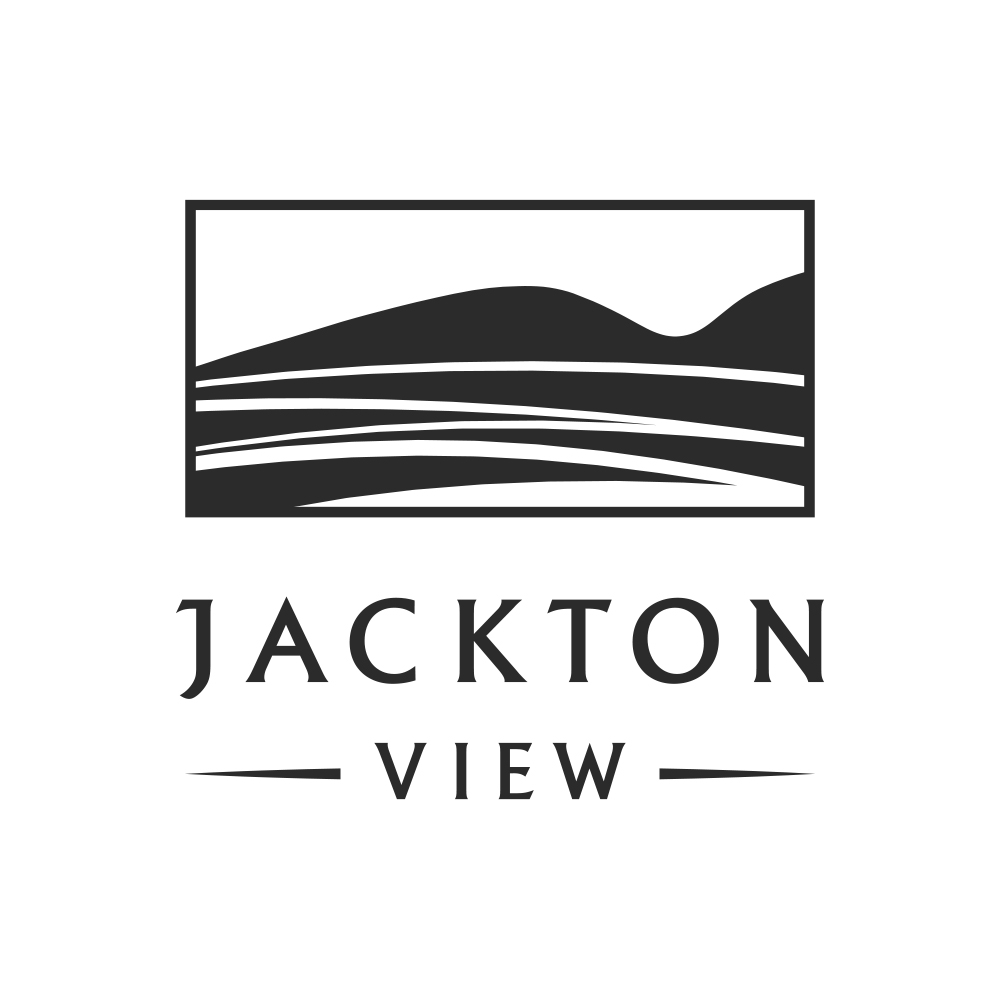 The branding takes its inspiration from the 'view' of the surrounding countryside which has been reproduced in a contemporary style and matched with a classic typeface providing a suggestion of these modern buildings position within their traditional location. By focusing on simplicity and a limited colour scheme we were able to allow the images of the homes and the location photography to really stand out. Generous use of empty space also allowed the images and copy to sit easily on the page with plenty of room to breath, providing a real sense of relaxation and peace.


Get in touch
Feel free to contact us about any project you have in mind or simply arrange a time to come in for a coffee and a chat about how we can help you.