Network Rail
Safety Video
Output : video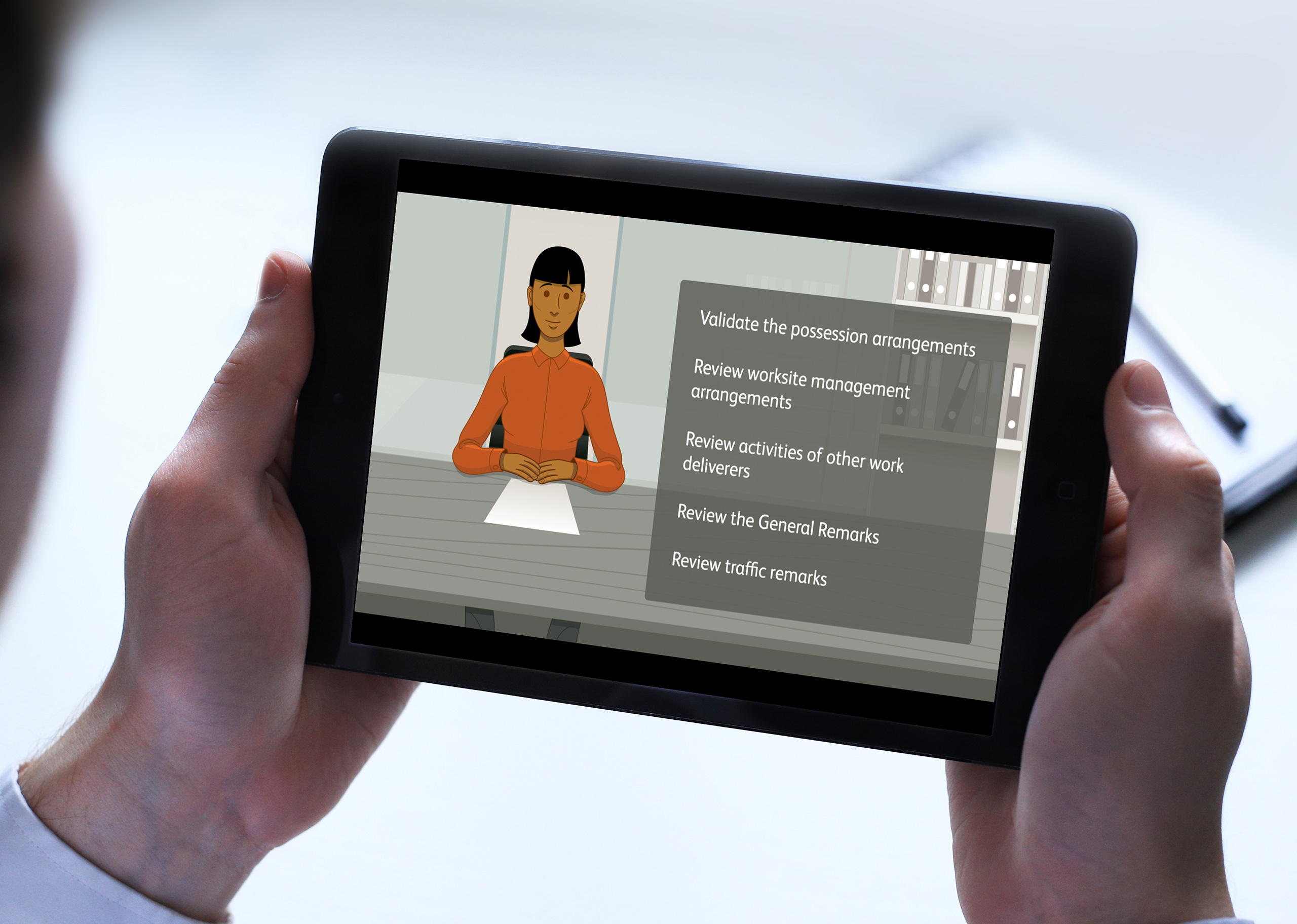 Safety video

Network Rail approached Lawrence Creative to produce an animated video as part of its education awareness programme for staff and key partner organisations when working on the railways. The video production was illustration led featuring a number of work scenes that staff and key partners would recognise reminding them of the safety standards and benchmarks working on the railway involves.
Lawrence Creative developed storyboards and produced all illustrations in-house and project managed the animation production including post production elements of music and voiceovers.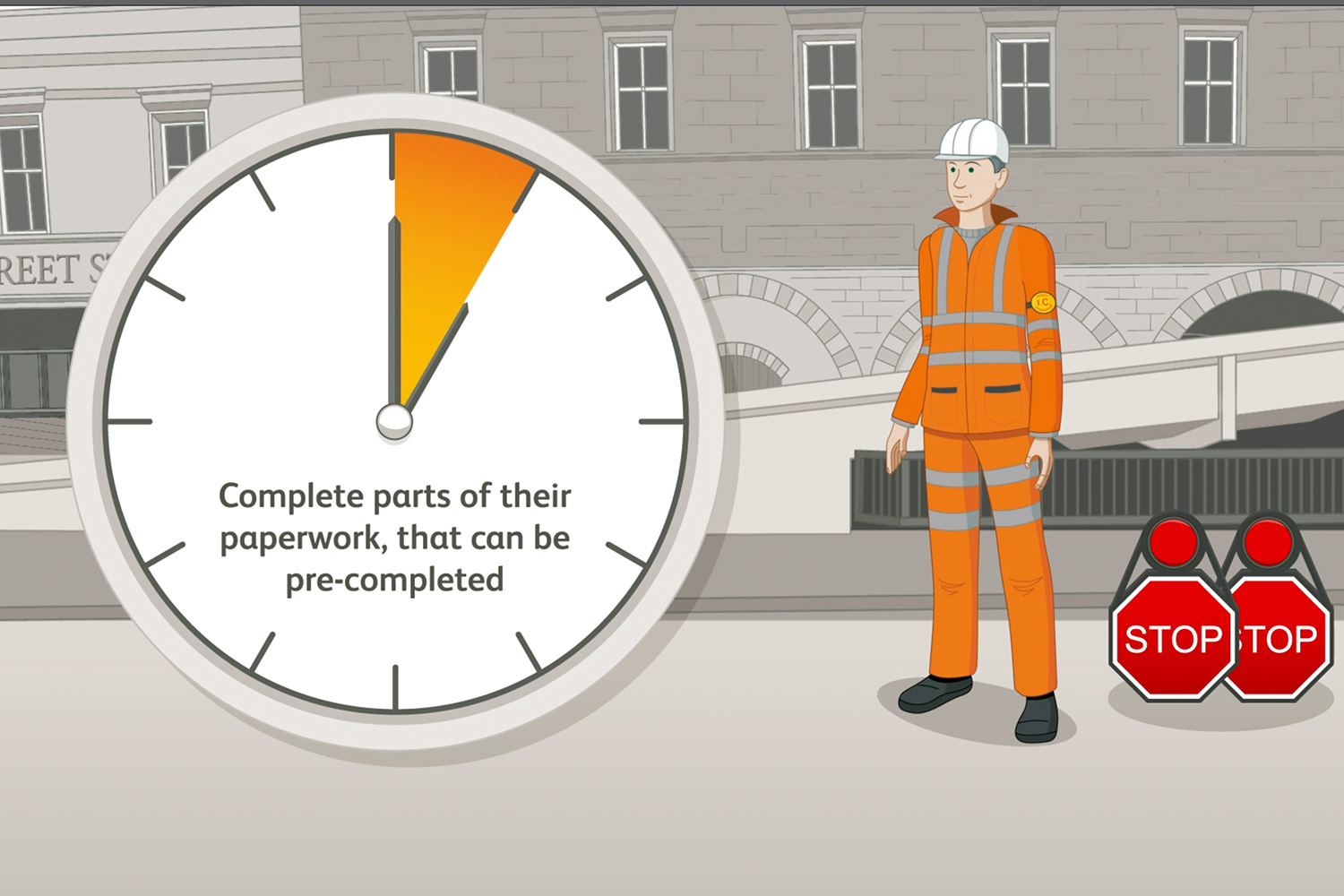 Get in touch
Feel free to contact us about any project you have in mind or simply arrange a time to come in for a coffee and a chat about how we can help you.