The Scottish Salmon Company
Lochlander
Lochlander Salmon is a new Scottish Salmon brand developed specifically with top U.S. chefs, restaurateurs, hoteliers and premium food service in mind.



Shortlisted in the Highlands and Islands Food and Drink Awards 2019
Best Marketing Campaign


Output :

print / digital / branding / packaging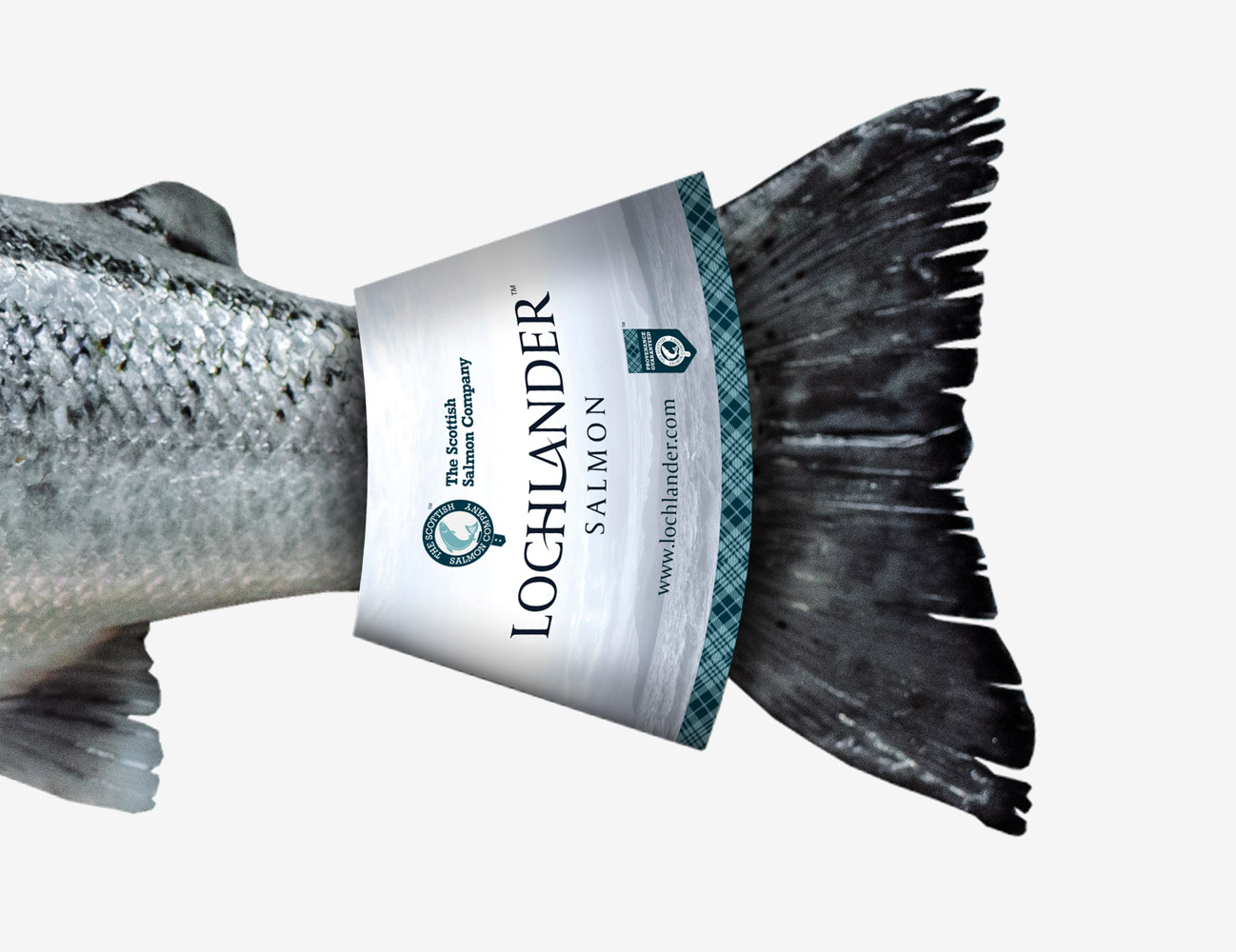 After extensive market research by Ipsos, The Scottish Salmon Company and Lawrence Creative elected 'Lochlander' to be the brand name for their Superior Sea Loch Fresh Scottish Salmon which is primarily targeted towards North American consumers.
The market research identified the following:
Lochlander is a powerful name befitting a premium branded salmon with Scottish Provenance
Chefs want reassurance about where and how their salmon are farmed.
Chefs like the idea of 'raised' salmon, implying responsible care and time
They want to know about animal husbandry; both in terms of care and feed.
Chefs demand ethically raised salmon from clean environments
Passionate farmers underscore commitment to care producing vigorous, healthy salmon
For the launch of Lochlander, Lawrence Creative produced numerous thought provoking and audience captivating collateral material including packaging, website design and development, print and digital adverts.

To reinforce the superior quality of Lochlander Salmon to the North American market we devised several campaign tag lines;
Worth the Wait
Raising the Standard
It's About Time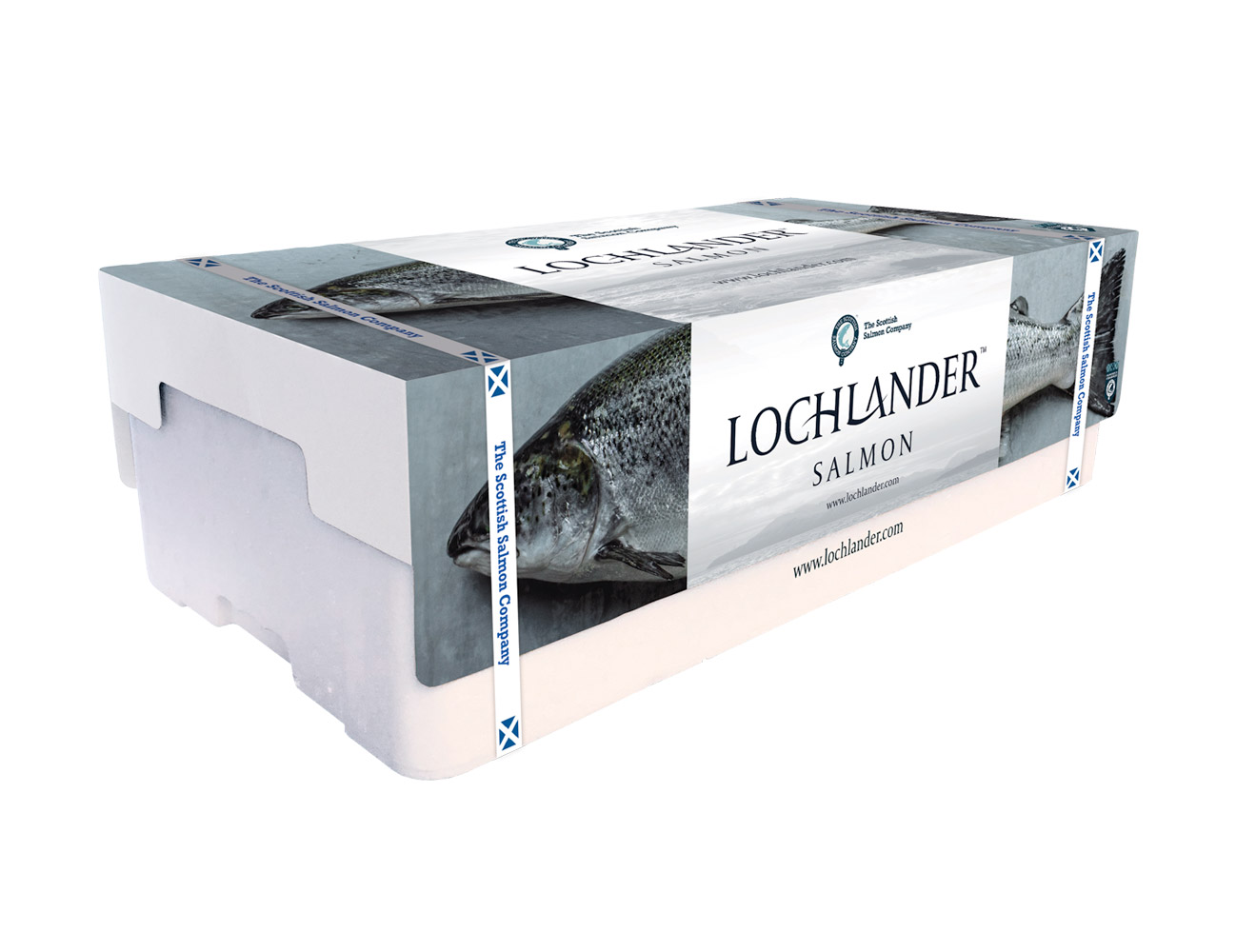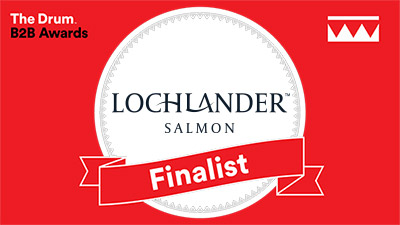 In October 2018 Lochlander was nominated as finalist in three categories at this year's The Drum B2B Brave Awards.

Lochlander will compete for the title of Best Brand Campaign, Best Product Launch Campaign, and Best ROI campaign.
The campaign behind the new export brand has helped SSC raise its profile in the North American seafood market and reinforced the company's commitment to guaranteed Scottish provenance.
The Scottish Parliament
Your Voice
Associated Seafoods
The Pride of Scotland
The Scottish Salmon Company
Corporate Video
CAPE | Motherwell Bridge
Cape Composites Brochure
Native Hebridean
Food Branding & Packaging Design
Heads of Ayr Farm Park
Website and Leaflets
Thermo Fisher
Middle East Campaign
Dickie & Moore
Jackton View
Loch Fyne Oysters
Home Delivery brochure
Henry Schein Animal Health
Equipment Brochure
The Scottish Parliament
Debating Chamber App
The Scottish Parliament
Leaflets and Guides
The Scottish Salmon Company
In Scotland Campaign
Network Rail
Stakeholder Report
The Scottish Salmon Company
Lochlander
Stag Bakeries
Ecommerce design and build
Thermo Fisher
A 30 year journey of discovery
J & J Denholm
Expo graphics and Brochure
Harris & Lewis Smoked Salmon
New Brand/Product Launch
NHS Golden Jubilee
Hospital Website
Thermo Fisher
Food and Beverage
Galaxy Transport
Corporate identity, marketing material and website
Ocean Beauty, Seattle
Design of new packaging
Get in touch
Feel free to contact us about any project you have in mind or simply arrange a time to come in for a coffee and a chat about how we can help you.